Good News 2020-2021: MVICW Fellowship and First Place Prizes
In 2020, I was so glad to be awarded a Poet-Author Fellowship from the Martha's Vineyard Institute of Creative Writing. The 2020 conference was cancelled but the fellowship carried forward: I am attending virtually in 2021, and plan to participate in person in 2022.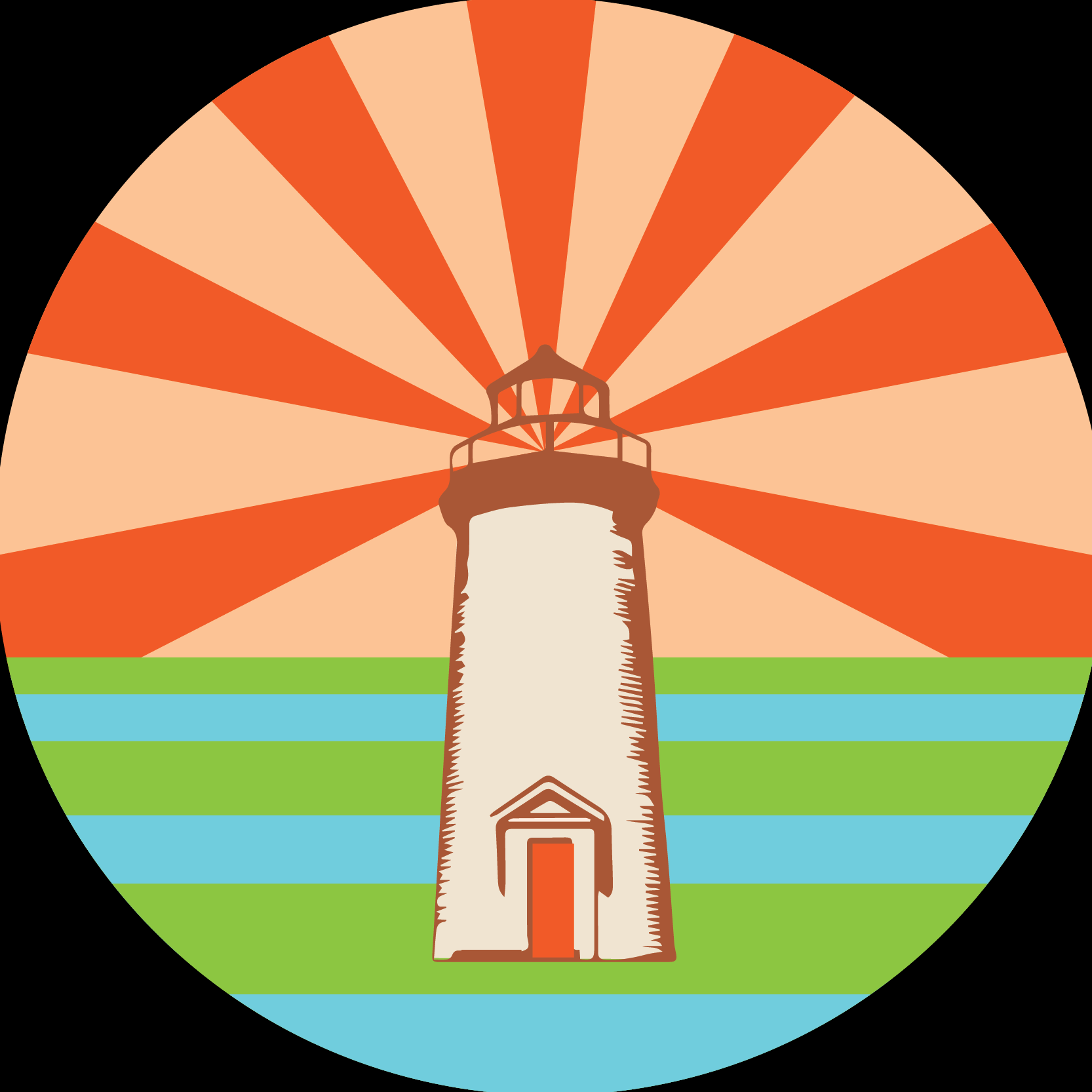 In 2021, my poems won two first place prizes from the Virginia Poetry Society.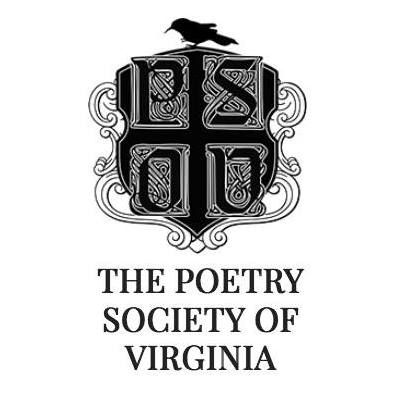 I am currently working on a chapbook and a full-length book of poems. Also, I recently got to steer a boat in Maryland.